menu
about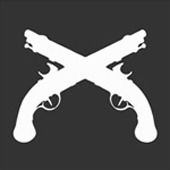 my name's matt and i go to OCADU where i'm studying photo and printmaking.
this tumblr is a collection of my process work, daily life and some stuff i like.
if you want to see any of my work, you can check:
My Website
My Process Blog
My Vimeo
i run a photo publication called Xeroxr
feel free to
Ask Me Something

Designed by Ryan Jay
Powered by Tumblr
Theme "Ride your bike"